SEBI Exam Result 2018 Download
SEBI Exam Result 2018 Download
SEBI Exam 2018 was conducted before some days. Now, Result For Officer Grade A (Assistant Manager) Exam is published by Securities and Exchange Board of India (SEBI). As this Result is published on 1 April 2019, you can download this by clicking on below download links.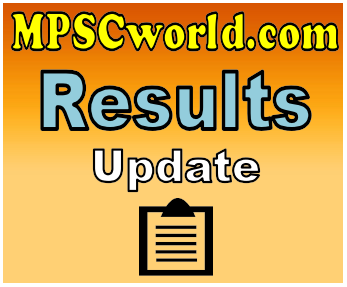 सिक्युरिटीज अँड एक्सचेन्ज बोर्ड ऑफ इंडिया

(

SEBI

) अंतर्गत अधिकारी ग्रेड ए (सहाय्यक व्यवस्थापक)

या परीक्षेचा निकाल

प्रकाशित झाला आहे. तरी खालील लिंकवरून तुम्ही डाउनलोड करू शकता.
SEBI Exam Result 2018

Department Name
Securities and Exchange Board of India (SEBI)
Name of Exam
SEBI Exam
Name of Posts
Officer Grade A (Assistant Manager)
Publish Date of Result 
1 April 2019
Click on Below Button to Download SEBI Exam Result