Samaj Kalyan Vibhag Sangli Bharti 2018 For 38 Posts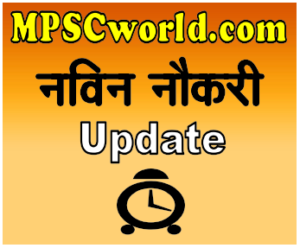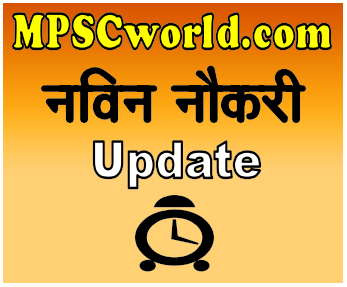 Samaj Kalyan Vibhag Sangli Bharti 2018
सांगली समाज कल्याण विभाग भरती 2018
Total Posts : 38 Posts
Name Of Post : Assistant Teacher

Education Qualification : Graduation/Diploma
How To Apply : By Post.
Address : (In PDF)
Last Date For Application : 5 June 2018

Official Website : www.sjsa.maharashtra.gov.in
---
खालील माहिती जुन्या भरतीविषयी आहे.
Samaj Kalyan Vibhag Bharti 2016 For 1360 Posts
Total Posts : 1360 Posts
Name of Posts:
Manager
Assistant Manager
Development Officer
Assistant D.O.
Senior Clark
Junior A.D.O.
Junior Clerk
Field Officer
Peon
Educational Qualification : Graduation/Posts Graduation in related Field. 10th pass.
How To Apply : Apply Online
Official Website : www.socialwelfaremaharashtra.org
Last Date To Apply : 28 May 2016
Click Here To Apply Online (लवकरच उपलब्ध होईल)
मिळालेल्या माहितीनुसार, वरील समाज कल्याण विभाग भरती खोटी असण्याची शक्यता आहे कारण विभागाशी संपर्क साधला असता त्यांनी अजून अधिकृत घोषणा झालेली नाही असे सांगितले. तरी सर्वांना विनंती आहे की संबधीत वेबसाइट सोबत अजून कोणताही व्यवहार करू नये. धन्यवाद…
Must Read (नक्की वाचा):