Chief Minister Internaship Program 2015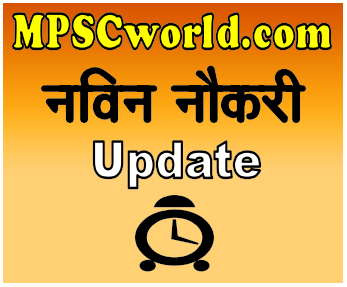 Chief Minister Internaship Program 2015 :
Application condition – date with less than one year of age 25 on April 1 , 2015 can apply for any branch of the bachelor.
Program period – 11 months and a monthly stipend will be 20,000.
Experience condition – nominee corporation, industry or the public sector organization will require at least a year of experience.
Relaxed experience condition – IIT, IIM, government abhiyantriki colleges, NIT, IIM, VJTI, VAIT like this will be relaxed experience for students enrolled in education condition.
Official Web Site – visit this site for more information http://oasis.mkcl.org/gomcmip2015
Telephone No – 9326552525 for help.
The last date to apply – May 15, 2015 Apply online before 8 pm.
Click for more information and online application